Collaborate with a smart, trustworthy, and flexible partner
Be inspired and energized to take action
Work with a positive truth-teller
Meet Glennie
Established in 1996, I am the founder and Principal of Glennie Mercer & Associates. As an energetic and optimistic coach and facilitator, I serve clients as an inspiring and positive motivator; a solid and trusted support; an intelligent advisor, a skilled professional; and a flexible collaborator. If you are interested in showing up in a new way, making a difference, enhancing your skills, learning new strategies, and doing things differently, then call me and shake yourself, your team and/or your organization out of its comfort (or discomfort) zone. I am all about creating positive forward moving energy! It's amazing what's possible!
My Journey
My own path has always included balance and integration of personal and professional commitments, resulting in a life that has been varied, full, interesting, delightful, at times scary, and always a wonderful ride! I have worked locally and internationally, been an Intensive Care Nurse; a Front Line Supervisor; Manager of a busy Out-Patient Department and Director of Education at a Toronto Hospital; and an Independent OD Consultant and Coach running my business for over 20 years.
With a curiosity about new ideas and approaches to working with individuals and teams, I am committed to continuous learning. I hold the PCC (Professional Certified Coach) designation from the ICF (International Coach Federation) and the CPCC (Certified Professional Co-active Coach) designation through CTI (Coaches Training Institute) where I completed my coach training. I have done additional training in Neuroscience, Consciousness and Transformational Coaching;  Team Coaching, and Co-Active Leadership
Along with my coaching designations and learning, I hold a  Master's in Education, a BA in Humanities, a Certificate in Human Resources Management, have done training in Alternative Dispute Resolution and began my career as an RN.
I am accredited to facilitate the Team Management Profile, certified to facilitate Personality Dimensions™ and also use the Communication Styles Technology tool with individuals and teams.
The values and beliefs that sustain me include:
Balance: easy/hard – fast/slow – fun/serious – work/play
Learning: there's just so much out there
Wild Garden: a deeply held commitment and respect for the beauty and wonder of the differences, strengths and beliefs that individuals hold
"No such word as can't": a lesson from my Mom
Dance: recognizing the flow, and shifts, and flexibility required as we journey through life
Optimism: possibilities abound
Kindness: be nice – it makes things better
Igniting: somebody has to do it 🙂
I collaborate with and involve other OD Professionals and Coaches on specific assignments, when required to meet individual or organizational needs.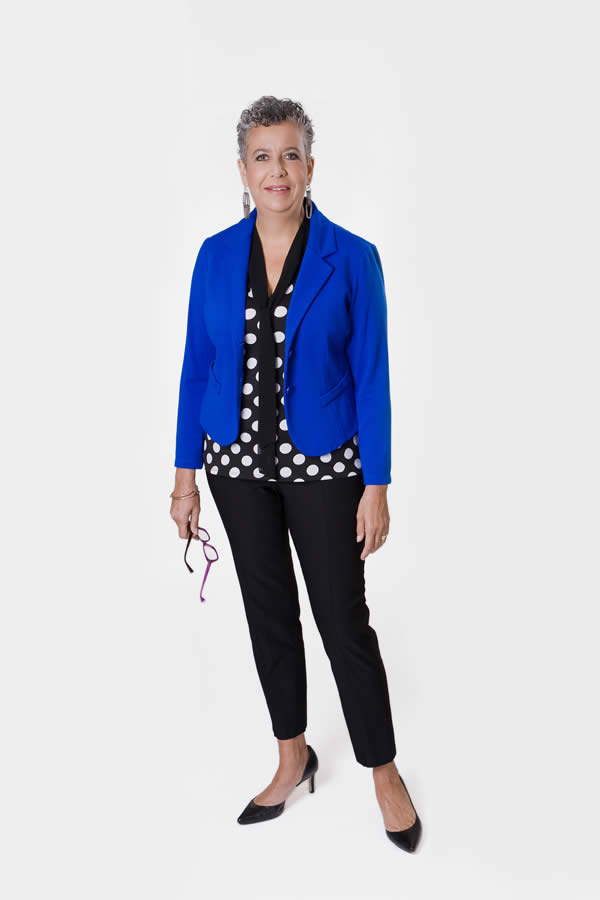 Intellectual growth should commence at birth and cease only at death.




-Albert Einstein